EntrepreNERD Summit VI: The Return of the Summit
Monday, February 13th, at 11.00 AM to 5.00 PM
Eastern Time (US and Canada)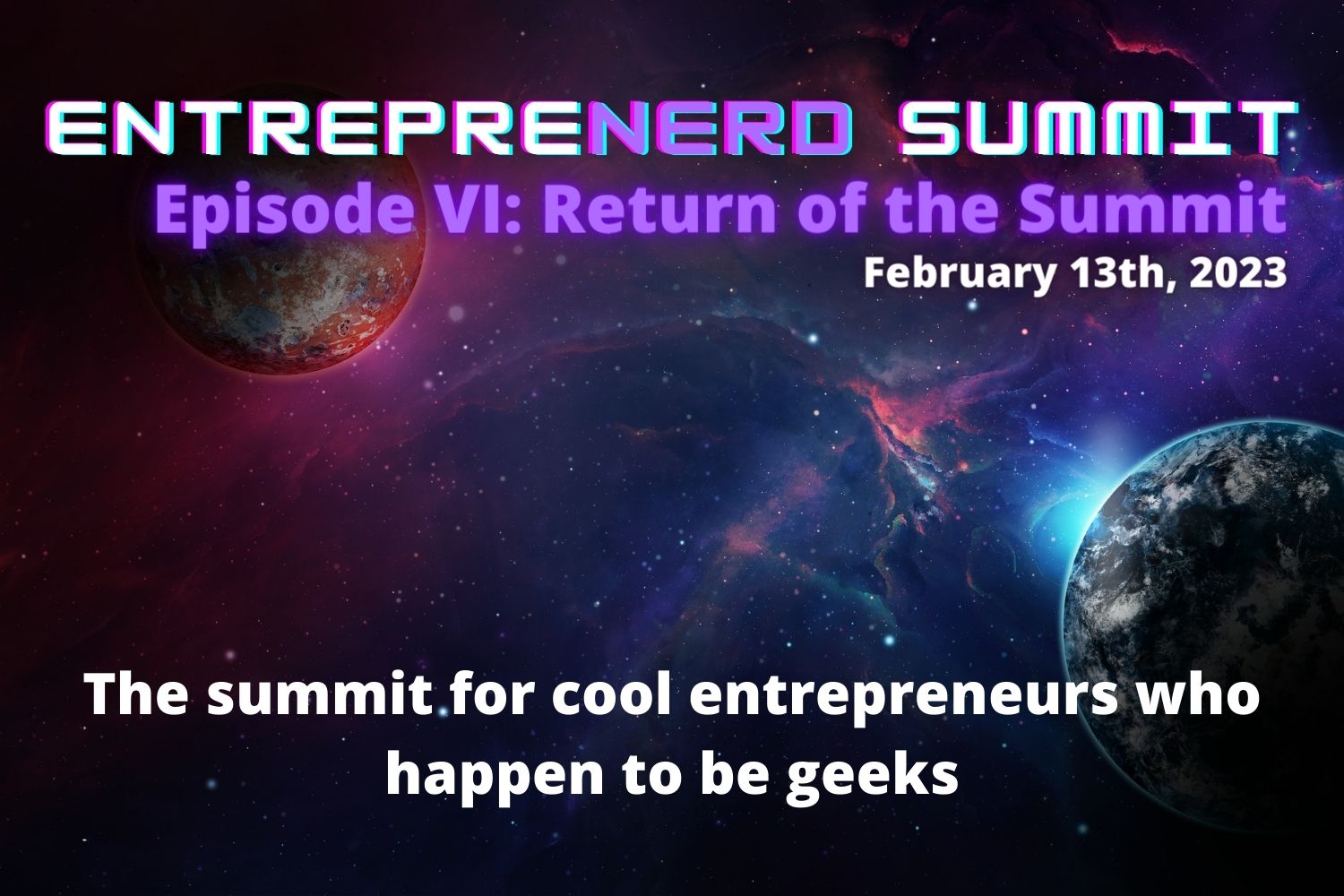 The days where our business self and our hobby-loving self had to be different are over.
Entrepreneurs don't leave their passions, interests, and fandoms at the door when they go to work. That's why we are entrepreneurs! So we can be who we are and love what we love.
The EntrepreNERD Summit celebrates this!
Here, you will get fantastic content and powerful solutions to your business challenges, but you will get it in a community of geeks and nerds who are as passionate about changing the world as they are passionate about their side of the Star Wars/Star Trek debate.
What's this event about?
If you've ever worked a Renaissance Faire, then you know there are two parts of the show. There is the event itself that the public sees. This is where the random guys in jeans and a t-shirt come in to have a fun day.
Then, there is the experience the cast and crew have. Sitting around the campfire after the day is done, the community, the camaraderie. That's the best part of the faire!
At EntrepreNERD, you get to hang out with the cool kids. This isn't an even where the speakers are at a distance (or, worse, recorded). At EntrepreNERD, the speakers are right there in the room with you. You can meet them in the breakouts. You can engage directly with the presentation.
We have great geeky speakers sharing amazing knowledge, and you get to be a part of it.
You are a part of it through interactive networking segments. You can actively engage through the chat.
The best part is that it's not just the VIPs who get to part of the experience. Everyone is invited! Yes, even you!
So sign up, block out your calendar, and join us!
EntrepreNERD Summit is more than event. It's a gathering of a community.
Ely Delaney
"The 3 Campaigns Every Business Needs To Attract More Leads, Convert More Clients & Create Referrals For A Lifetime!"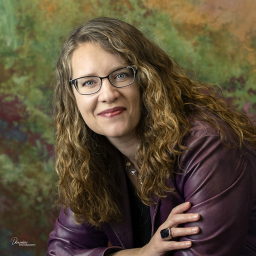 Jennie Bellinger
Communicate Better Than a Jedi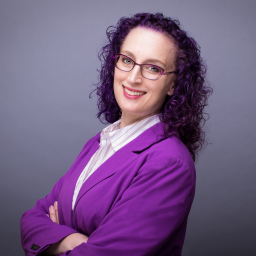 Talia Dashow
Creativity Holds the Rebellion Together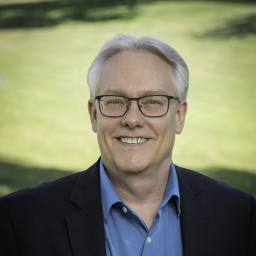 Steve Feld
Double your profits in 10 minutes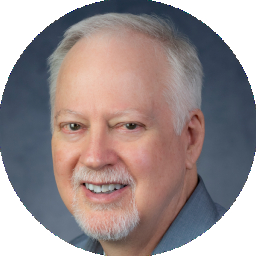 James Hipkin
Finding Your Galactic Marketing Budget: Certainly, it must be more than just a humble 10% of your staggering sales!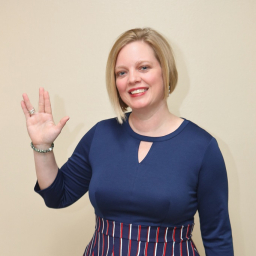 Tiffanie Kellog
First Contact: Networking Star Trek Style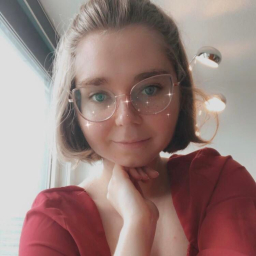 Jade Francesca
Manipulative Marketing is out, Aligned Marketing is in.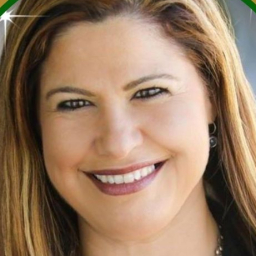 Orly Amor
Monetizing Your Message through Public Speaking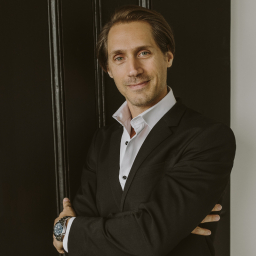 Sylvain Hache aka Sly
The Instant Charismatic Talk Generator [ LIVE DEMO ]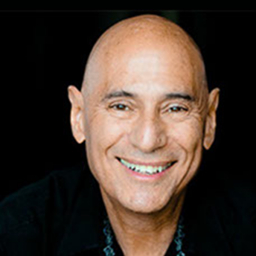 Richard Kaye
The Secrets of Empowering Negotiation
Elayna Fernandez
Top Sith Wookie Mistakes to Avoid in Your Storytelling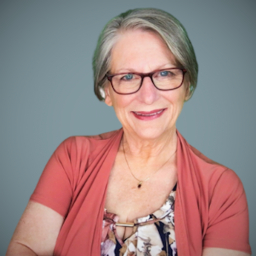 Cheri Merz
What do Beowulf and Star Wars Have in Common? (and why does it matter for your signature story?)
Kelle Sparta
What Would Yoda Do? - Using The Force To Improve Your Business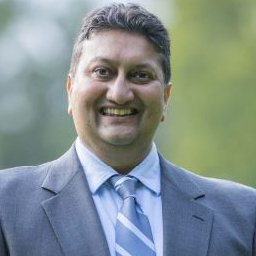 Raja Vaidya
Winter is coming in the Confidence of your LIFE. learn to uplevel your Confidence to Legendary Status by doing VMA Dailies